Wednesday, October 6th, 2010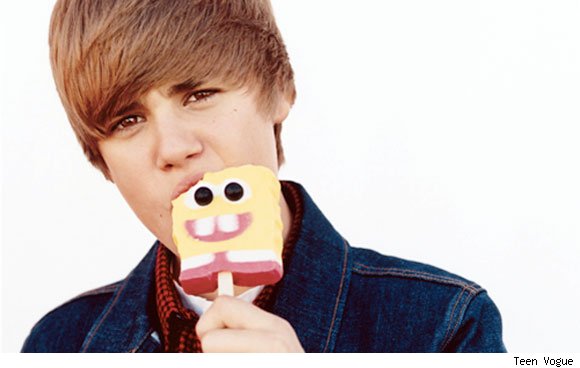 Do you see the skit Justin Bieber did on Funny or Die on April Fool's Day? Well apparently people thought he was funny because he's rumored to be the host of a somewhat old, yet popular MTV show.  Curious about what show that is?
Click here to find out (you can also see the skit from Funny or Die) oh, and let us know if you think the Beebs is a good host choice!